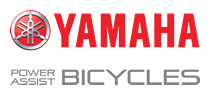 We are excited about the new electric bikes from Yamaha. Yamaha invented the world's first electrically power assisted bicycle with a prototype way back in 1989.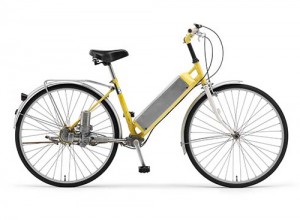 In 1993 Yamaha began sales of the PAS (Power Assisted Bicycle) in Japan. It became very popular there and provided a much need boost to the alternative transportation movement.
From the ground-breaking PAS introduced in 1993 to the industry-leading PW system introduced in 2016, they've sold over 2 million electric bikes in Japan and over 4 million Yamaha e-bike drive units worldwide.
It's with excitement and great anticipation that Yamaha Power Assist Bicycles are now available to US outdoor enthusiasts looking for new adventure and excitement.

---

Yamaha's extensive research and development led to the first prototype modern electric bicycle way back in the 1980's.

Read about the  History of the Yamaha Electric Bike.


Since the early beginnings of electric bikes, Yamaha has been innovating to deliver electric bike systems that over-perform in real-world situations.

Yamaha is years ahead of the competition mostly because they had a 30-year head-start.

---
2018 Yamaha Power Assist Bicycles at Electric Cyclery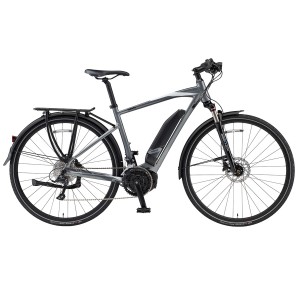 CrossConnect
The Yamaha CrossConnect  is a stylish and practical electric bike that helps you take back your day.
A quick and comfortable errand-runner, the CrossConnect features Yamaha's superior power-assist technology with urban-riding features like a rear cargo rack, fenders and lights.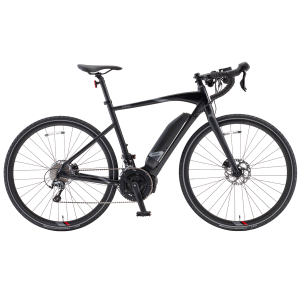 UrbanRush
A sleek and fast transportation option, the UrbanRush provides the power you need and traditional road-style ride.
The Yamaha UrbanRush electric bike combines the efficiency of a road bike with drop bars and bar-end shifters with Yamaha's superior power-assist bicycle technology for an unrivaled ride down the open road.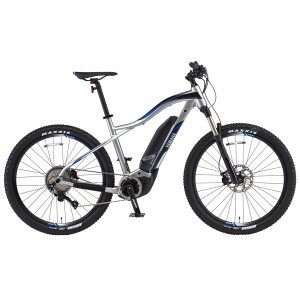 YDX Torc
The Yamaha YDX Torc is a hard-tail electric mountain bike that features the lighter, off-road Yamaha PW-X motor.
Quick as a jack rabbit, the YDX Torc features Yamaha's superior power-assist technology for an unrivaled ride from a name you can trust.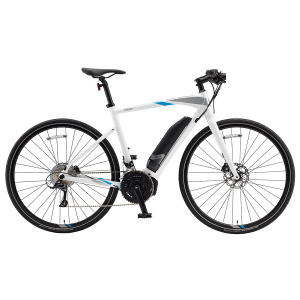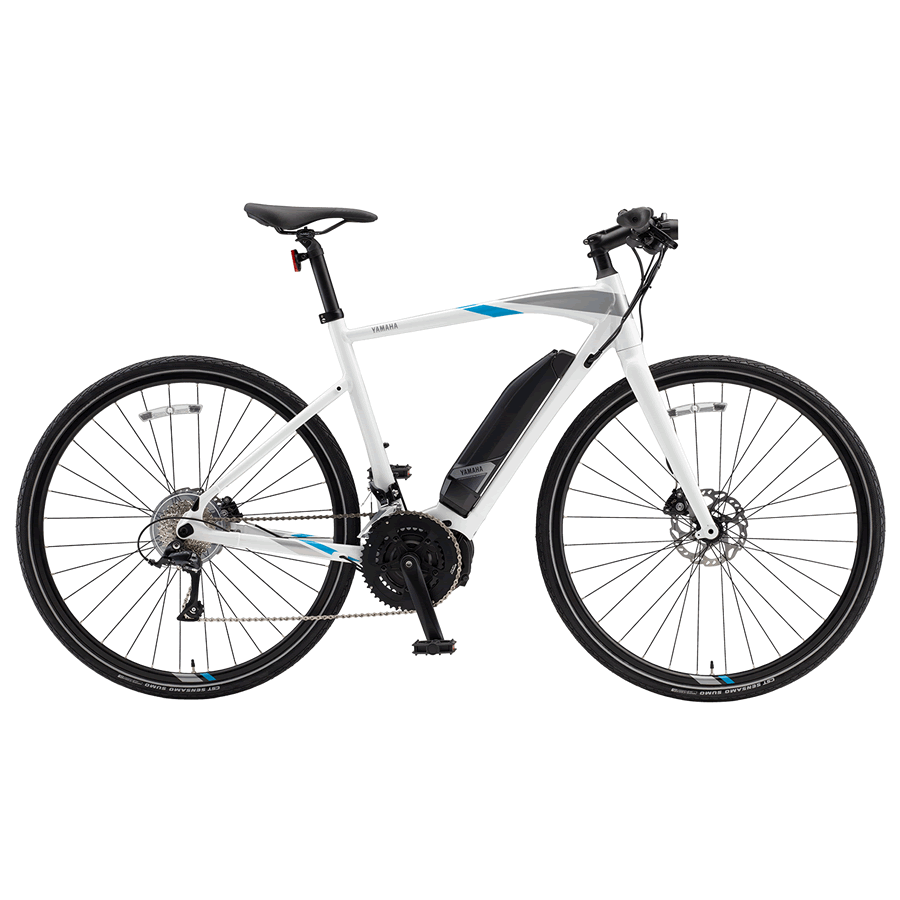 CrossCore
The Yamaha CrossCore electric bike combines the efficiency of a road bike, the ergonomic comfort of a flat handlebar hybrid and the smooth power of the Yamaha PW motor.