Current Hours of Operation

Wednesday – Sunday
12:00 – 5:00 PM

Our new Laguna Beach showroom is currently open to the public with limited hours. 
We moved to a new location 3 blocks north of our old (16 years!) location in April 2020.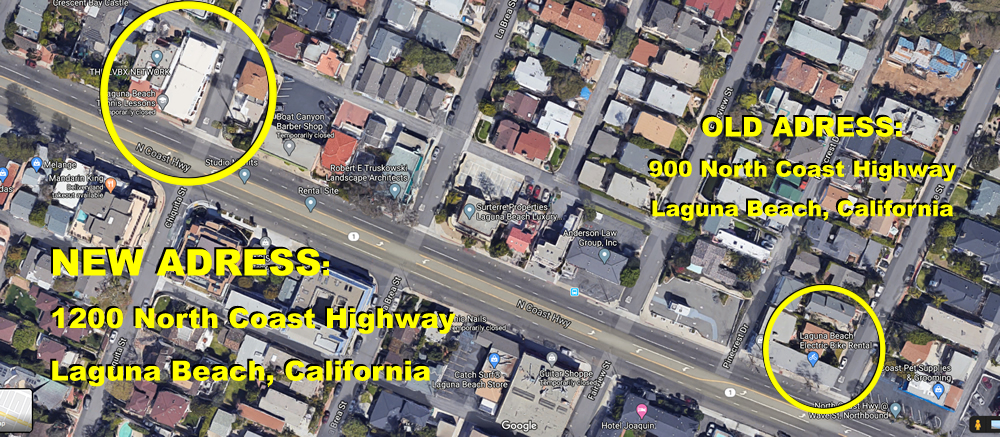 Our new showroom is awesome.  Get ready for a new, larger Electric Cyclery when things finally get back to normal. We love our loyal customers and have appreciated your support these many years.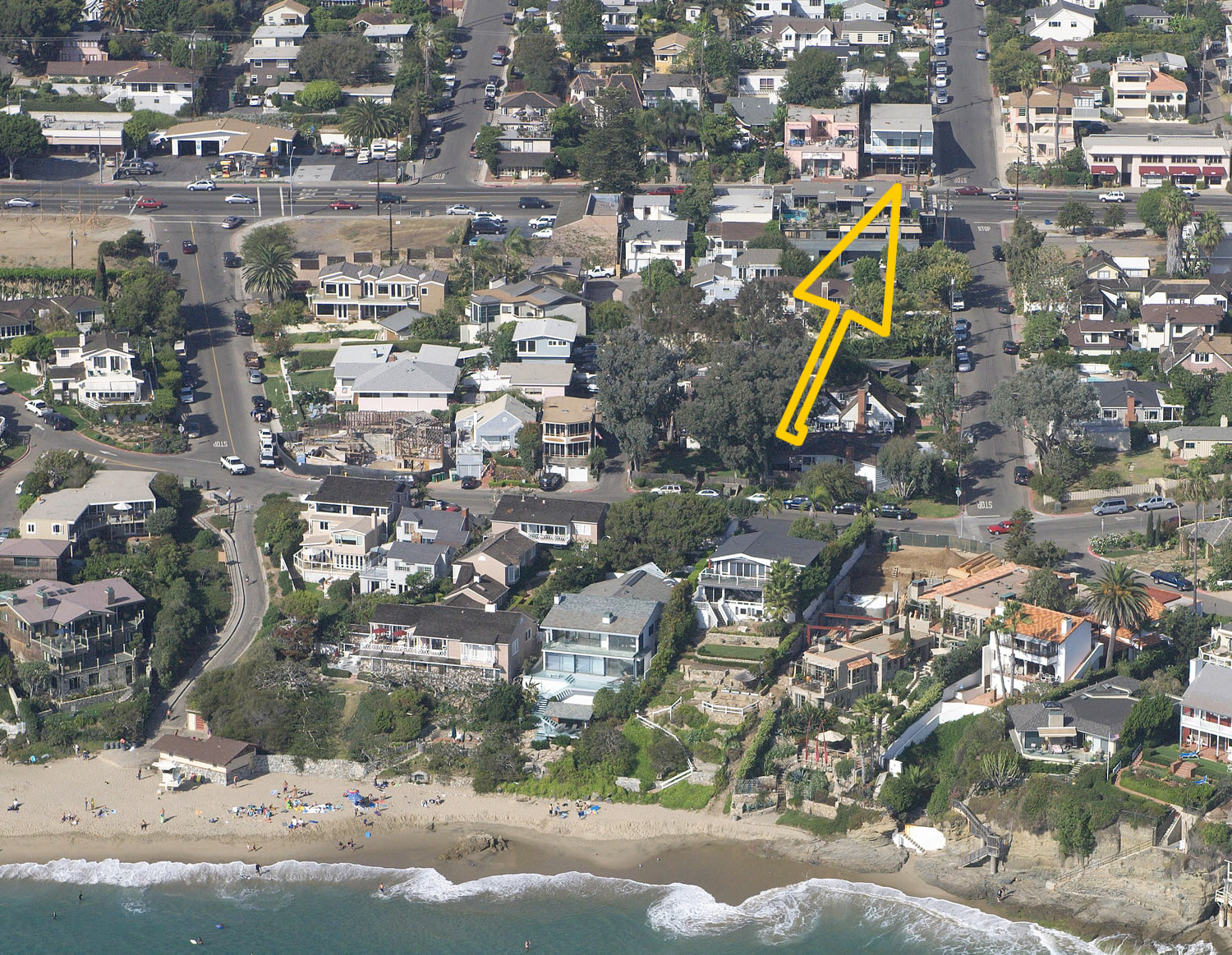 THE CURRENT SITUATION REQUIRES SOME NEW SAFETY MEASURES.
Electric Cyclery is taking this virus seriously. Face Masks are required and we are limiting entry to only two people in the shop at at time.
If you don't have a face mask, we have single-use paper masks available free of charge.
Test rides are available but for obvious reasons, you need to bring your own helmet if you want to test ride at Electric Cyclery.
We clean the saddle and handlebar hand-grips on our bikes with disinfectant after every test ride but it's still not a bad idea to wear gloves.
WE DELIVER FULLY-ASSEMBLED BIKES FREE IN ORANGE COUNTY.
Nobody wants to get sick around here and we appreciate your help in meeting that goal.
If you're near Orange County in Southern California, stop by our retail showroom at 1200 North Coast Highway (corner of Chiquita Street) in beautiful Laguna Beach, California.
We're only a couple blocks from some of the cleanest and prettiest beaches in Southern California, right on inland side of US Highway One (Pacific Coast Highway or PCH), about an hour south of Los Angeles and an hour or so north of San Diego.
It's an awesome location and our adjacent Chiquita Street hill provides an appropriate uphill testing ground for our high-end electric bikes.
Electric Cyclery
1200 North Coast Highway
Laguna Beach, CA 92651
(949) 715 2345
Located in Orange County on the Pacific Coast Highway at the corner of Chiquita Street in north Laguna Beach, California.