Electric Cyclery is open for business online while our Laguna Beach store is currently closed to the public.
We hope to re-open our Laguna store soon and plan to do so when safety guidelines allow.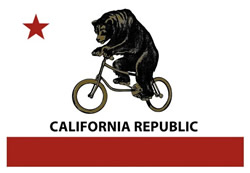 For the time being, we are processing online and phone orders only.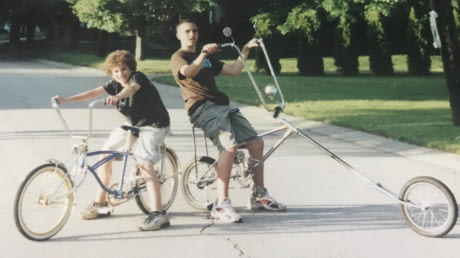 Stay cool, dudes.