Direct from Giant Electric Bikes, presenting "24 hours in Utah" with Travis and Lyn-z Pastrana, along with Dusty and Tarah Wygle as they get big air and all kinds of crazy in the wilds of Utah on the new 2020 Liv and Giant electric mountain bikes.
Check out the video at the bottom of the page.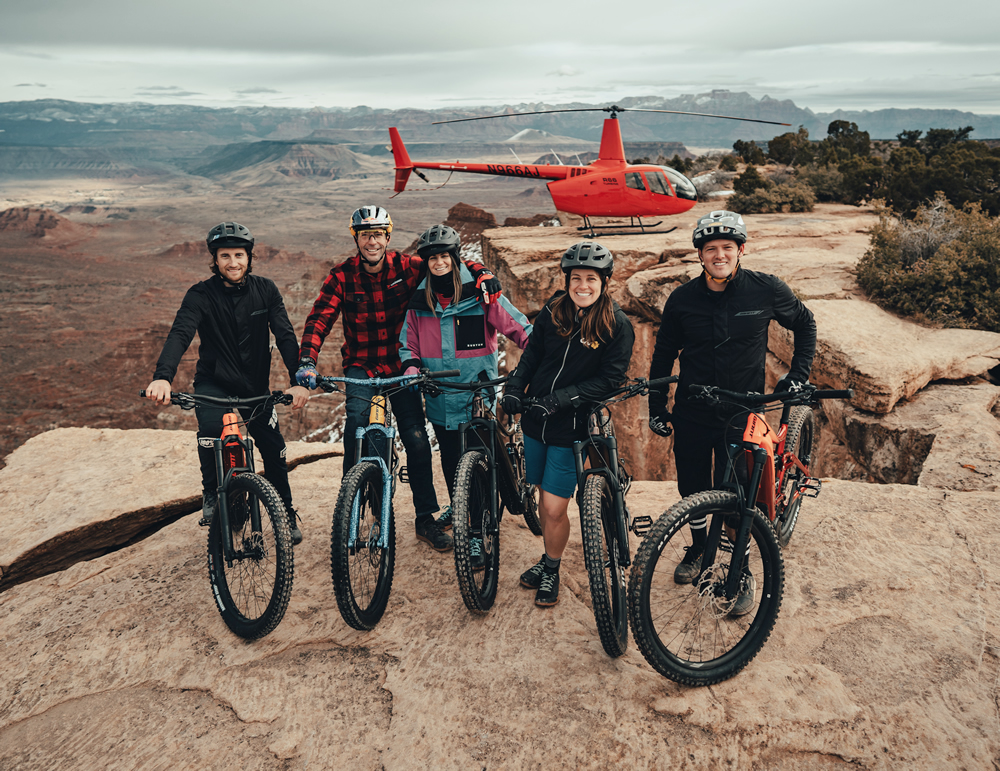 Transported by helicopter to some of Utah's most remote and spectacular riding, our action heroes show what can be done on electric mountain bikes. These two extreme couples take electric mountain riding to a new level with the men on Giant electric bikes and the ladies on Liv electric bikes for women.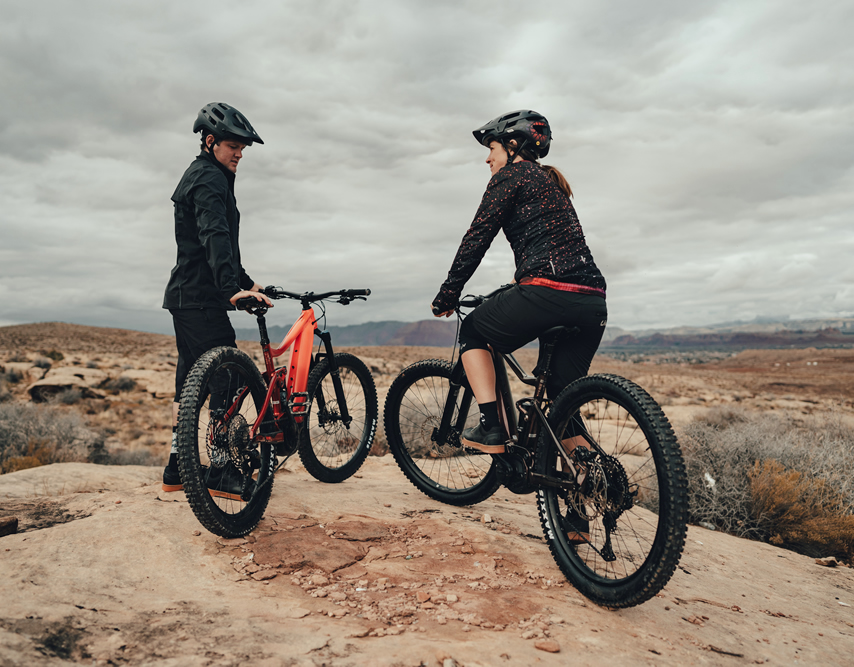 With Travis and Dusty riding the 2020 Giant Reign E+ 1 Pro and Lyn-z and Tarah on the new Liv Intrigue E+ 1 Pro.  For us early-adapters, it is truly amazing to see electric mountain bikes in the hands of serious world-class mountain bikes.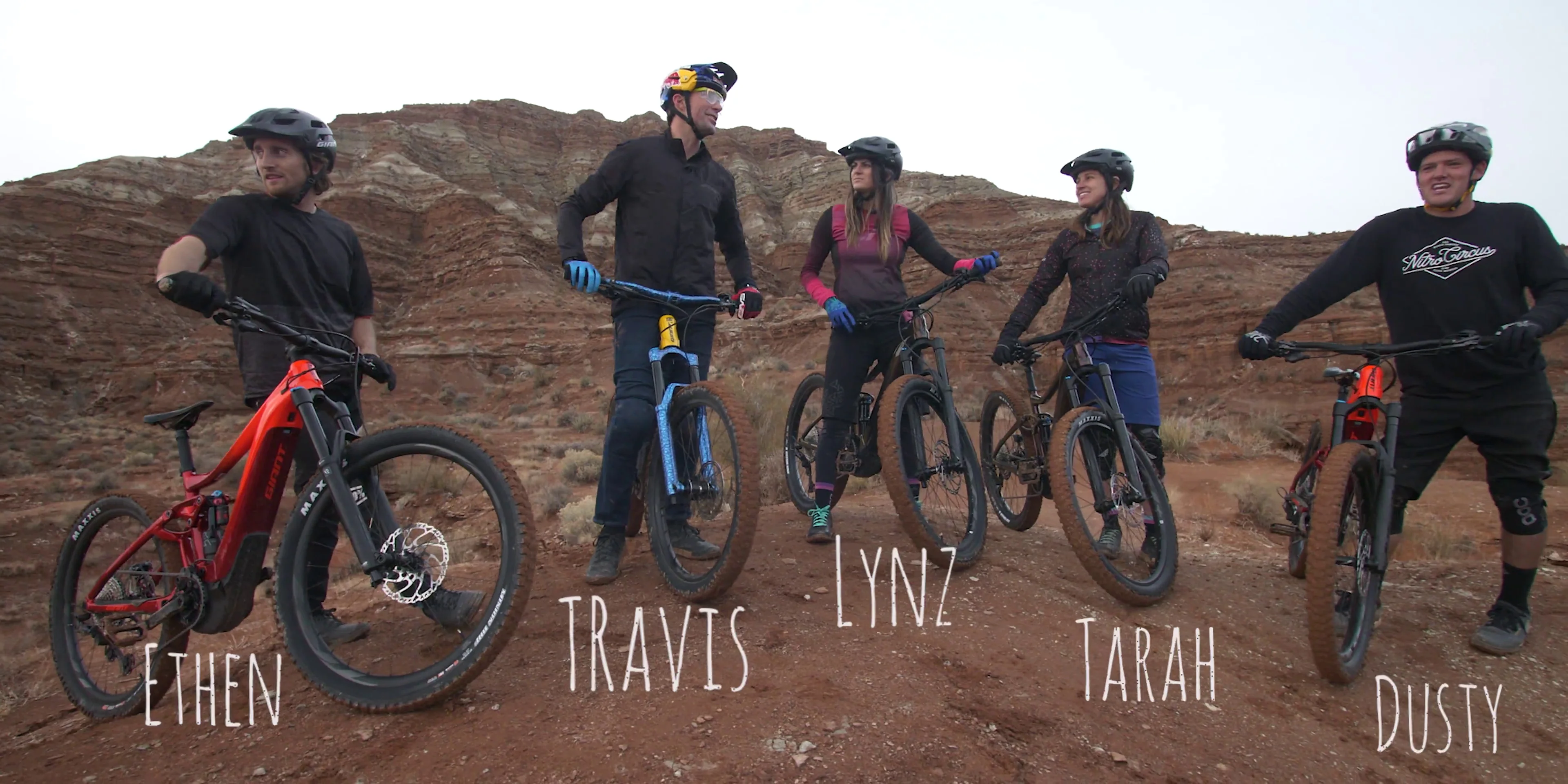 WATCH THE VIDEO:  24 Hours In Utah | E-Bikes | Giant Bicycles USA | Giant Bicycles United States