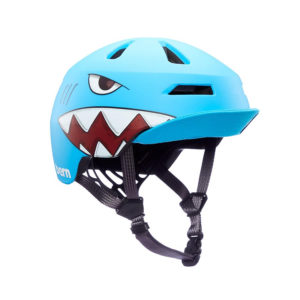 Heads up parents of e-bike riders. Electric bikes demand helmets for young riders.
Getting your kid a quality e-bike helmet is not a bad idea and recent statistics confirm that head protection is essential for e-bike riders of all ages.
MIPS bike helmets offer the highest level of protection. MIPS is an acronym for Multi-Directional Impact Protection System.
The technology was created in 2001 by members of the Royal Institute of Technology in Stockholm, Sweden. MIPS is a world leader in head and neck protection as a result of over 30 years of experience from its creators in the field of medical technology and research.
Related Products