After an extended absence, Yamaha's award-winning Civante electric road bike is back at Electric Cyclery.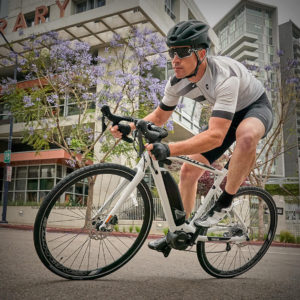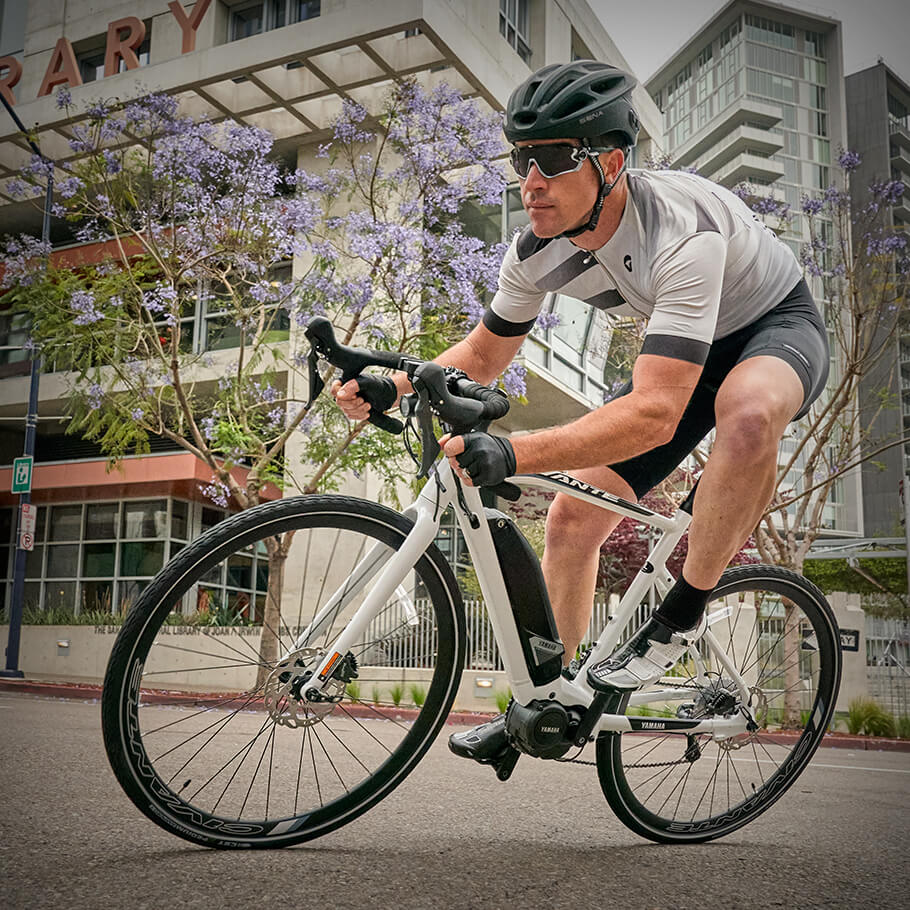 We are excited to finally have all sizes currently in stock for online orders or in-store pick up.
With pedal assist up to 28mph and geometry that is comfortable at higher speeds, Yamaha's proprietary electric bike drive unit feels natural and smooth so that you can enjoy the ride and get there faster.
Superior Design and Innovation. This is what sets Yamaha apart from other electric bike drive systems.
Only Yamaha provides the option to use a double front chain-ring for over-pedaling in high gear.
Integrated Rear Hub Speed Sensor – no spoke magnets to loose. Yamaha's patented speed sensor recognizes the slightest change in speed and adjusts motor output to deliver seamless power assistance.
Three year transferable warranty – the best coverage available on any electric bike.
"The Yamaha Civante electric bike is an unsurpassed high-speed road machine."