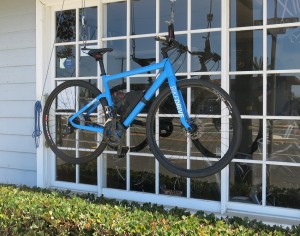 With speeds up to 28 miles per hour the Maxon MX45 Urban motor system is super light and super fast. The maxon bikedrive motor delivers the highest power density available and the fastest acceleration on the market thanks to low mass inertia.
Maxon is the only ebike motor with ironless core winding technology. The main advantage of an ironless core electric motor, is that it can be pedaled like a normal wheel hub without power – that's because there no "cogging" or magnetic resistance.
Test ride the Swiss-built Maxon Bikedrive Speed-Pedelec system at Electric Cyclery in Laguna Beach, California.