Boosted, manufacturers of the epic Boosted electric skateboards and the Boosted Rev electric scooter announced this week that they came to "the incredibly difficult decision to let a significant portion of the Boosted team go."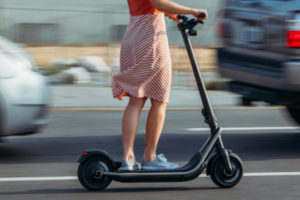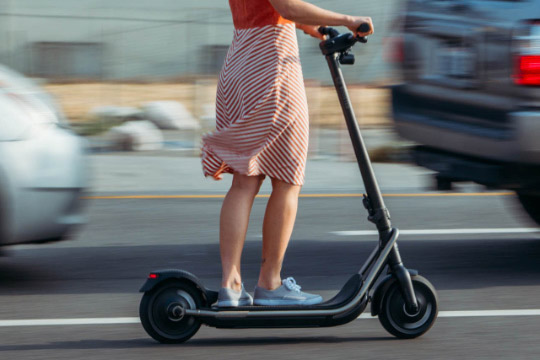 It also cited the "unplanned challenge "of the US-China tariff war as a factor in its struggle, despite the many riders putting in millions of miles of riding on its products."
"We understand this news will come as a surprise to many of you, but unfortunately, developing, manufacturing, and maintaining electric vehicles is highly capital-intensive, and over the last year-and-a-half our business has faced an additional unplanned challenge with the high expense of the US-China tariff war,"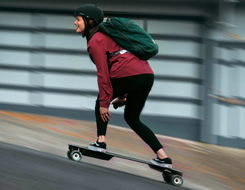 We are sad to say that Boosted products and parts are no longer available from Electric Cyclery. 
We honestly thought they'd be around for awhile and we sincerely apologize to our customers for any support problems that may arise.
Boosted riders stay strong and rest assured that we will do our best to provide parts and service support if available.
REST IN PEACE DEAREST BOOSTED.
THANKS FOR THE RIDE AND WE AWAIT YOUR GLORIOUS RESURRECTION.