In their unrelenting quest for world-domination, Future Motion has created a new electric transportation option that most of you humans won't be able to resist. Made in California.
Ladies and gentlemen, introducing the Onewheel Pint.
Onewheel Pint, the newest addition to the Onewheel family is coming this summer to Electric Cyclery and we can't hardly wait. The Pint might be a planetary game–changer.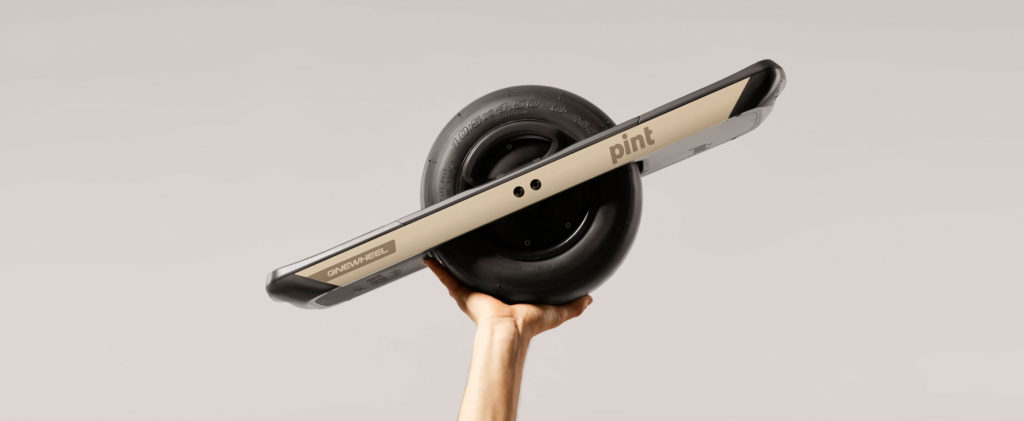 Starting at $950, this little ripper hits the sweet spot between price and performance .
Looks like July delivery – we'll be telling you more in the weeks to come.
Give us a call to pre-order your very own Pint from Electric Cyclery or treat yourself and grab a power-house Onewheel XR – currently in stock.