Felt's new Bruhaul electric cargo bike arrived last week and we wasted no time loading it up.  With threaded bolt holes all over the frame and beefy rear cargo rack, the Brühaul can adapt to any cargo configuration in minutes.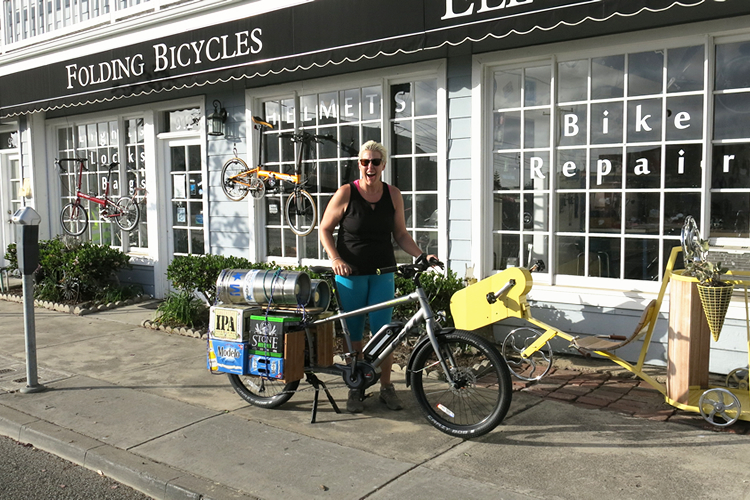 Once its loaded up, the stiffness of the frame, enhanced by a tapered headtube, allows the Felt Brühaul to provide agile and consistent handling.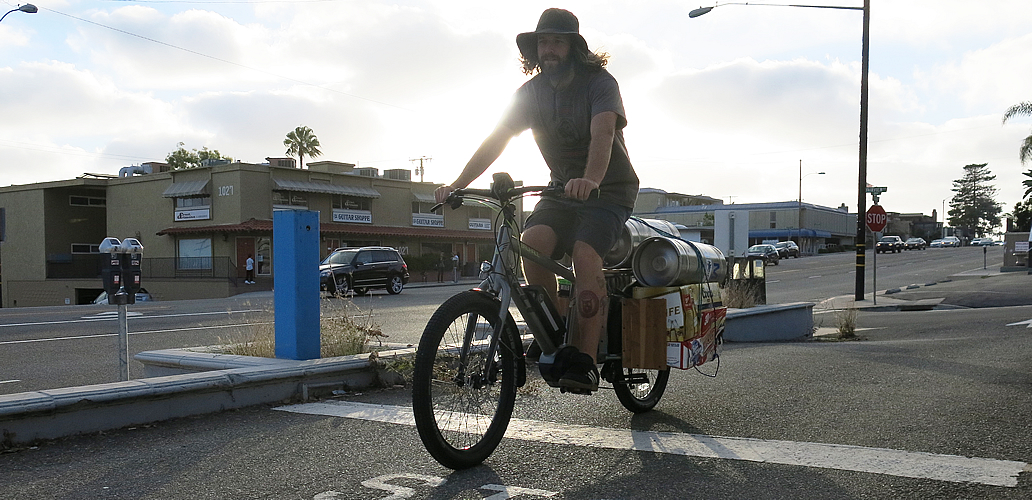 Weighing only 50 pounds, the Bruhaul is the lightest on the road. No other electric cargo bike handles anything like it.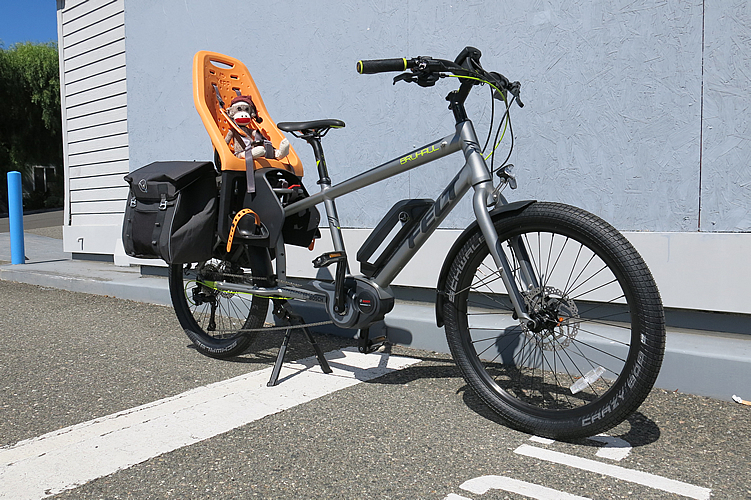 The Felt Bruhaul can carry passengers in several configurations including adult seating and up to two kid's seats mounted on the rear load deck.  The Bruhaul is designed to work with a variety of child seats but is made to fit the quick mount system of the award-winning Yepp Maxi and Yepp Junior youth bicycle seats.
Test ride the Felt Bruhaul at Electric Cyclery in Laguna Beach, California.