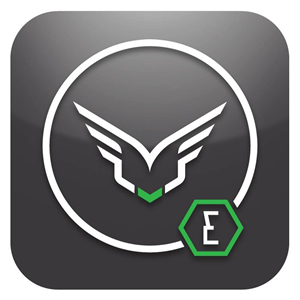 Neither sand, nor snow, nor impassable terrain stops Felt's electric-fat bike, the Lebowsk-e from powering over obstacles.
The Felt Lebowsk-e electric fat bike features a SRAM XO1 11-speed drive train and comes with stout SRAM Guide brakes. Lebowsk-e's lightweight aluminum frame centers on Bosch's fast and reliable Performance 400 series and floats on a pair of 4-inch-wide Schwalbe tires.
An added hydraulic Reverb Stealth seat post adjusts on command at the touch of a finger to guarantees a fluid riding position.
The Lebowsk-e fat bike has a 6061 alloy frame with a custom rigid fork that is suspension corrected, meaning the bike's ready for a Bluto suspension fork, with the same axle configuration to make fork swaps easy.
With a top assisted-speed of 20mph and a 400Wh frame-mounted battery the Lebowsk-e powers though and crunches over whatever is in your path. SRAM's 11-speed X01 drivetrain provides snappy shifts and wide-range, hill-conquering capability.
Guide RSC brakes also courtesy of SRAM, feature four-piston brake calipers to keep the mighty Lebowsk-e's ample power under control for sharp turns and descents.
A WTB saddle, carbon Felt handlebar, and other high-quality aluminum Felt components, make the Lewbowsk-e 10 a joy to ride, everywhere and anywhere.
Learn more about the Felt Lebowsk-e electric fat bike at Electric Cyclery