Several new traffic laws went into effect in California on January 1, 2016.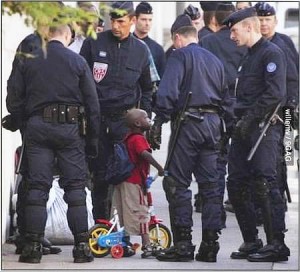 Among them:
Bicycles and Slowed Traffic
The existing traffic law requiring slow vehicles to pull over when impeding vehicles has been extended to include bicycles. Individual riders and groups of bikes will now have to pull over whenever five or more vehicles are being slowed by them.
Traffic Incident Reporting
The new law requires that any traffic crash with combined property damage of $1000 must be reported to the DMV via SR-1 forms. The previous dollar amount was $750.
Earbud Use
While operating a motor vehicle or bicycle, drivers and cyclists cannot wear headsets or ear buds that cover, rest on or are inserted in both ears unless it's a hearing aid.