In cooperation with Laguna Bike Rental and Rentabikenow.com. Electric Cyclery now offers electric bike rentals in Laguna Beach.  Rent by the half day, full day or even by the week.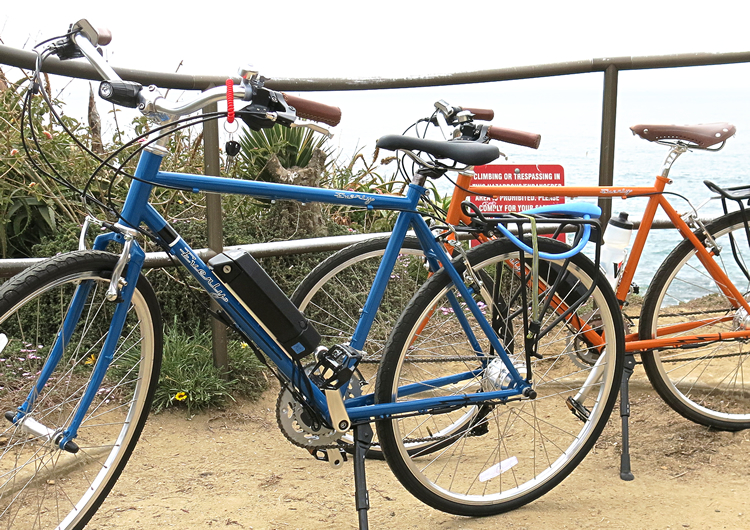 Explore scenic Laguna Beach by electric bicycle. Pedal around this classic California beach town at your own pace and find your way to less-visited beaches. Enjoy easy access to Laguna's lively downtown and scenic neighborhoods without having to worry about traffic or parking.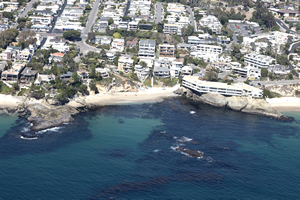 Do yourself a favor and avoid Laguna's chronic traffic and lack of parking. Our location in North Laguna is easily accessible using Laguna's Free Trolley Service with frequent connections to major parking areas.
Bikes must be picked-up and dropped-off during business hours. Local bike delivery is available.
Reserve your bike at Laguna Bike Rental.