Test ride the 2018 E-Motion Rebel featuring the Yamaha PW series electric mountain bike motors. The incredible Rebel series of electric mountain bikes incorporates Yamaha e-bike motor technology.
Yamaha's compact, aggressive design with a central motor fully integrated into the bottom bracket and a side-loading battery built into the frame provides maximum performance and efficiency.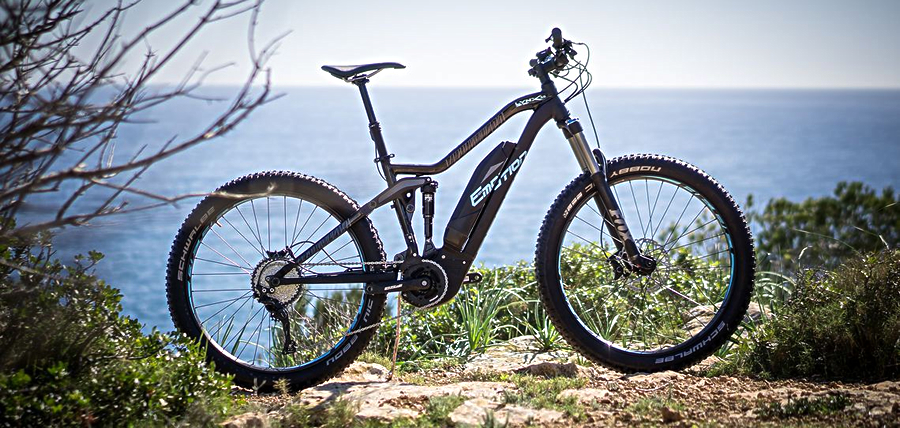 Stop by our Laguna Beach showroom for the unique opportunity to put the Rebel to the test on the road and even in the dirt.