Electric Cyclery is your source for electric bike parts, add-ons and accessories.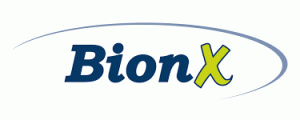 BIONX BATTERIES
BIONX CHARGERS
BIONX CONSOLE
BIONX MOTOR/WHEEL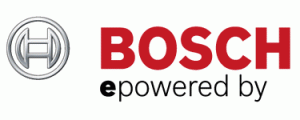 BOSCH BATTERIES
BOSCH DISPLAY
BOSCH DRIVE UNIT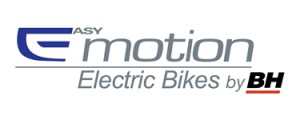 E-MOTION BATTERIES
E-MOTION BRAKES
E-MOTION CHARGERS
E-MOTION MOTORS
We want to make sure you get the right parts for your electric bike.
Please email us or call 949 715 2345 with any questions before ordering.