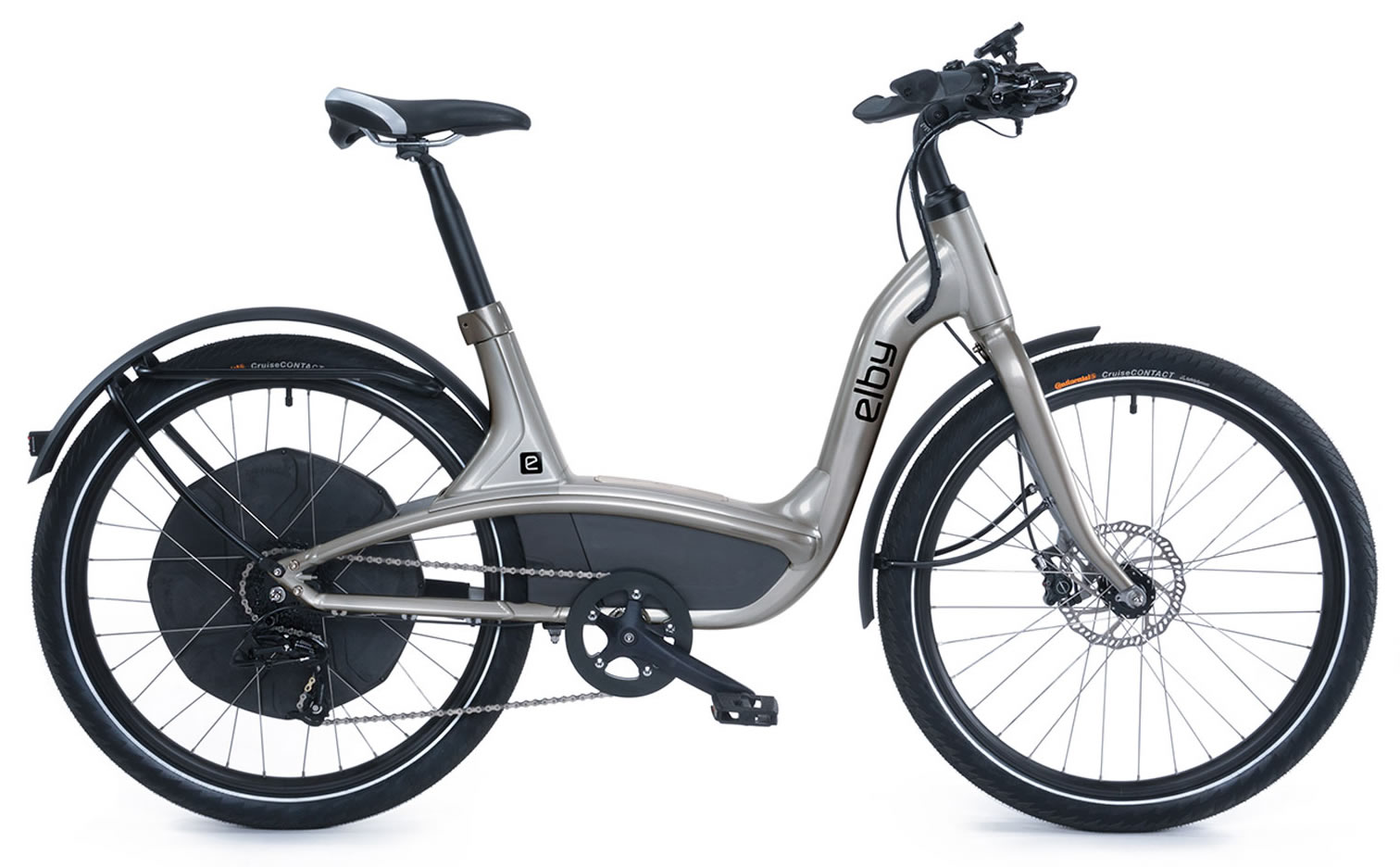 "One size fits Most" style frame
Elby's step-through frame accommodates riders from 5'2″ to 6'5" (152 cm – 198 cm) and Elby's low center of gravity provides a solid, confident ride. Made of lightweight 6061-T6 aluminum alloy, Elby will easily carry riders up to 275 lbs.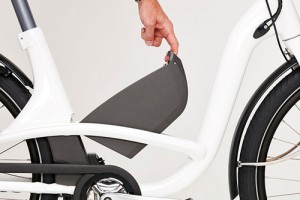 Nine-speed drivetrain for taking to the streets
Elby's nine-speed drivetrain makes features nine gears to make it easier to pedal up hills or cranking up the high speed on the flats.
Elby's 500 watt, 48 volt high torque Bionx D-Series rear hub motor features a proprietary power connection for a smooth and reliable ride, regardless of the conditions.
Its high-density 556 Wh battery has an range of up to 90 miles on a single charge.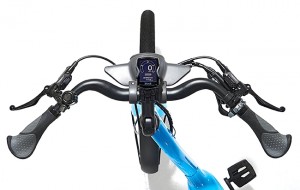 Powerful and Practical
Providing extra safety and security, Elby features a high intensity Supernova lighting system for outstanding visibility front and rear.
Elby's thought of everything. Including a cool built-in rear rack system with an integrated fender will handle saddlebags and loads up to 50 pounds and a heavy-duty kickstand to prevent tip-overs.
The Elby electric bike is also available in a Single-Speed Edition.
---


Elby Nine-Speed Retail Price: $3,699 USD
Availability: In Stock Now