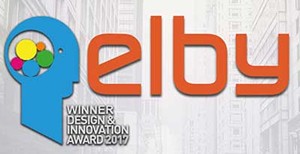 In a bold move to offer a superior electric bike that's more affordable, Elby has announced new pricing as of February 1, 2018.
Elby Nine-Speed and Single-Speed electric bikes are now only $3299 making Elby the best value high-powered electric bike on the market.
Elby was recently reviewed in Forbes Magazine: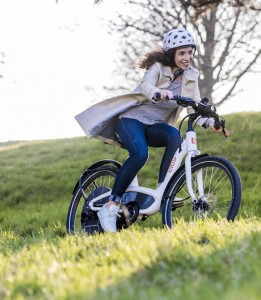 Then there's how smooth it is across the board — everything from the gear shifting to the ride suspension is effortless and blissful. The model I've been riding is the 9-speed rendition, although there is also a single-speed version available. Its padded seat is heavenly. The balloon flat-free tires help mute any street bumps. There's a throttle button you can push: As long as its held down, the bike will accelerate up to 20 miles per hour on its own, so you can rest your legs.
But I like to pedal. And the bike's electric pedal assist is both noticeable and subtle when you engage it — not jerky as some systems can be. This one can be set to four positive levels, to enhance your pedaling ability, and four negatives, for use on downhills to engage the regenerative brakes. Meaning it actually creates and stores its own battery power that you might need later in your ride.