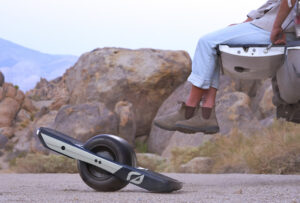 With an upgraded drive system and larger powerpack, the Onewheel GT is latest and greatest incarnation of the world-changing Onewheel by Future Motion.
The world's most beautiful riding experience now goes 20-32 miles on a single charge.
Take on big adventures and enjoy seamless commutes.
Future Motion's dream has always been to be able to go on bigger adventures,  ride farther or even use Onewheel as your primary vehicle. They've set out to make that dream a reality with the extended range and improved performance of Onewheel GT.
Test ride Onewheel at Electric Cyclery to check out it for yourself.

With increased range, Onewheel GT takes you on cross-town commutes and longer trail rides.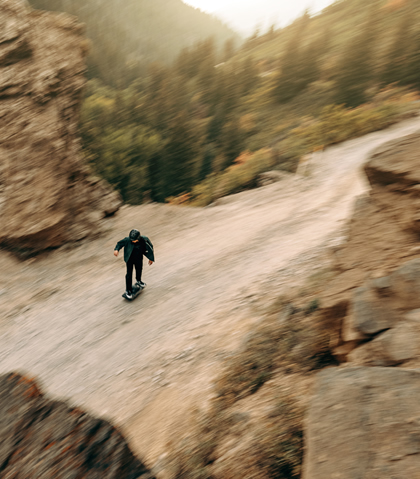 Way more power.
Higher voltage for more power, torque and dynamic performance at all speeds. A totally redesigned control system uses higher voltage for more power, torque and dynamic performance at all speeds.
Way more range.
With up to 32mi/52km on a single charge riding a full day without a recharge is now a thing.
State of the art 21700 batteries provide peak performance across the state of charge so you can get after it wherever your adventures take you.
Way more control.
Concave footpads, grippier grip tape, and a custom tire profile combine for even deeper carving and more boardfeel.
Its all in the details.
Every component of GT has been completely redesigned to make the world's most refined shredding machine. Built like a tank, assembled with care and precision in the USA.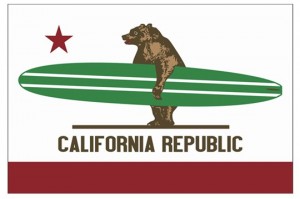 Onewheel is proudly made in the United States and is assembled in Onewheel's assembly-line style factory in San Jose, California, just a few miles south of Silicon Valley.
Onewheel's state-of the art facility allows for on-site testing, riding and the highest levels of quality-control while creating some badly needed American manufacturing jobs for a change.
Job well done, California. Nice work, Onewheel.
Available in-store in our Laguna Beach showroom. Give us a call or stop by the store.
A high-quality helmet is absolutely essential for Onewheel safety.
We love the Lumos Matrix Mips Helmets and Lumos Street Mips Helmets for high visibility while riding your Onewheel.
The high-tech gadgetry is unmatched with brake lights, turn signals and countless customizable options.