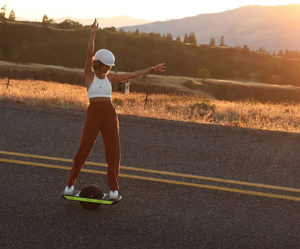 With Onewheel Pint X, Future Motion continues to improve and refine the Onewheel riding experience.
Still only 27 inches long, Pint X is extremely portable. Take it on the bus, set it next to you at the coffee shop or stash it under your desk.
Go farther with double the range. The Pint X gets up to 18 miles per charge, twice the range of Pint.
With a top speed of 18 mph, Pint X has extra juice to get where you're going fast. Pint X goes 2mph faster than Pint, which makes a massive difference on longer trips.
Test ride Onewheel at Electric Cyclery to check out it for yourself.

.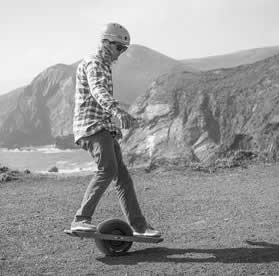 L E A R N I N G  T O  R I D E
Pint is insanely fun and intuitive and with an understanding of the basics, anyone can get going in minutes. Learning to Onewheel is not hard, the board does most of the work for you.
It's also one of the most fun things on planet earth so we'd suggest you give it a try. Pint helps keep riders balanced.
All too often people say, 'I could never do that'. 5 minutes later they're cruising around with a huge grin.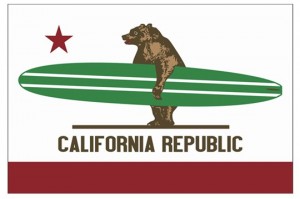 Onewheel is proudly assembled in Onewheel's assembly-line style factory in San Jose, California, just a few miles south of Silicon Valley.
Onewheel's state-of the art facility allows for on-site testing, riding and the highest levels of quality-control while creating some badly needed American manufacturing jobs for a change.
Job well done, California. Nice work, Onewheel.
Available in-store in our Laguna Beach showroom. Give us a call or stop by the store.
A high-quality helmet is essential for Onewheel safety.  We love the Lumos Matrix Mips Helmets and Lumos Street Mips Helmets. The high-tech gadgetry is unmatched with brake lights, turn signals and countless customizable options.