Over the past decade, Onewheel has completely redefined single -wheeled transportation. Along the way, the team has introduced various models aimed at different types of consumers, but with the S-Series, this on is for the performance riders.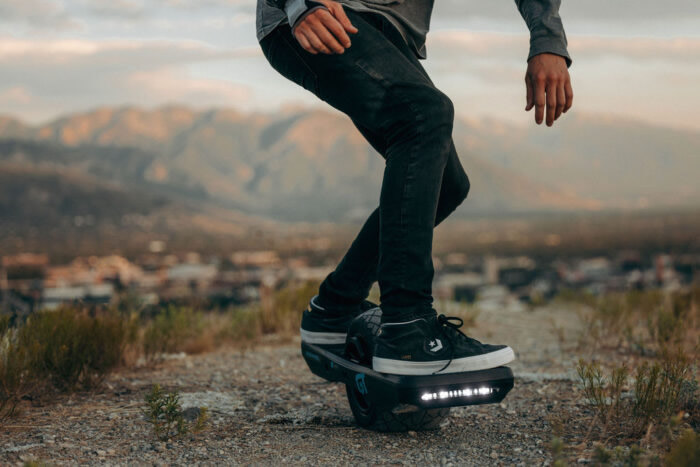 Onewheel designed and built a new motor, a completely new drive train, and added much more voltage. The fresh combination yields more power, increased speeds, and greater torque when you need it.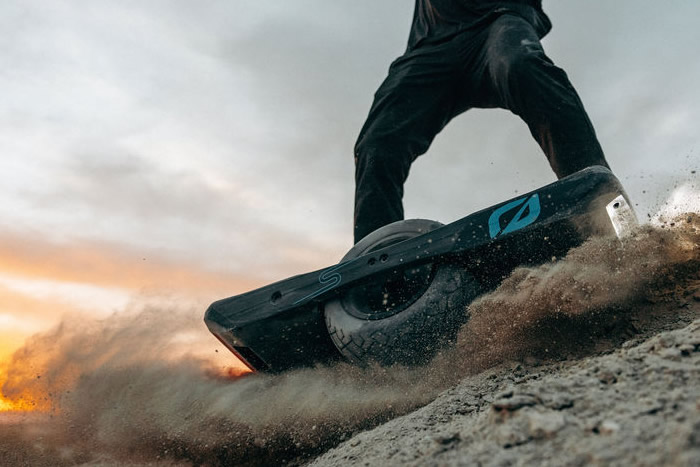 To compensate for the vast increase in power, Onewheel lowered the ride height for more stability and control. They also included a softer, performance-oriented tire that absorbs more shock and vibration. This winning combination lets riders go up to 25 mph with exceptional handling.