Yamaha has decades of experience in the competitive world of motor sports.
This wealth of experience is on full display with the amazing YDX Moro 05 full-suspension electric mountain bike.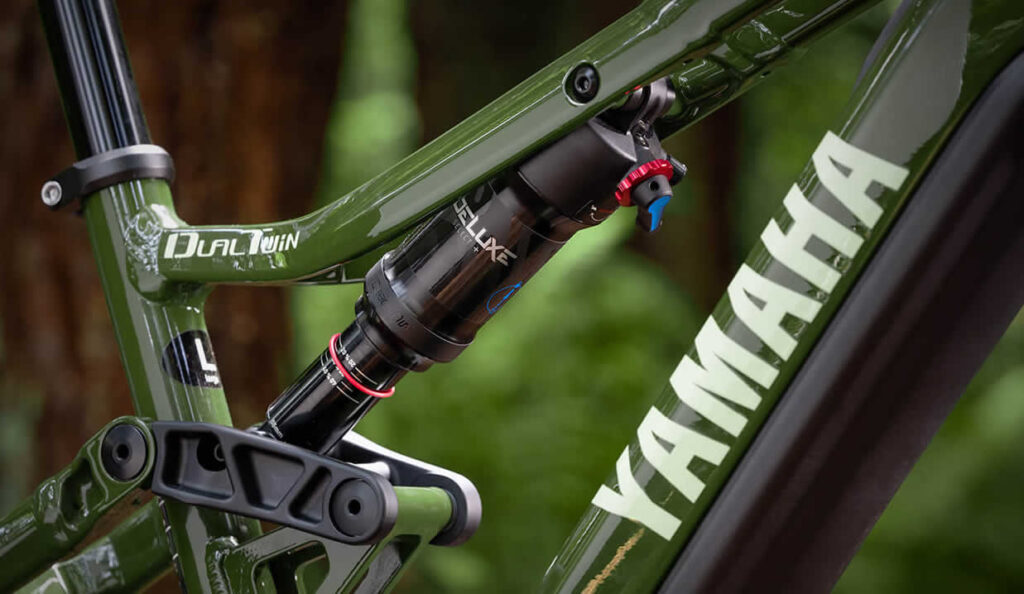 Yamaha's patented Dual Twin frame's cage-like cradling of the rear shock and battery was created to provide the ultimate balance and total control over all types of trail.
Combining hydroforming and forging techniques, Yamaha's patent-pending Dual Twin™ frame design provides precise handling and surrounds both rear shock and battery resulting in security, protection and a low center of gravity.
"A long time coming, the Yamaha YDX Moro electric mountain bikes are revolutionizing electric mountain bike design."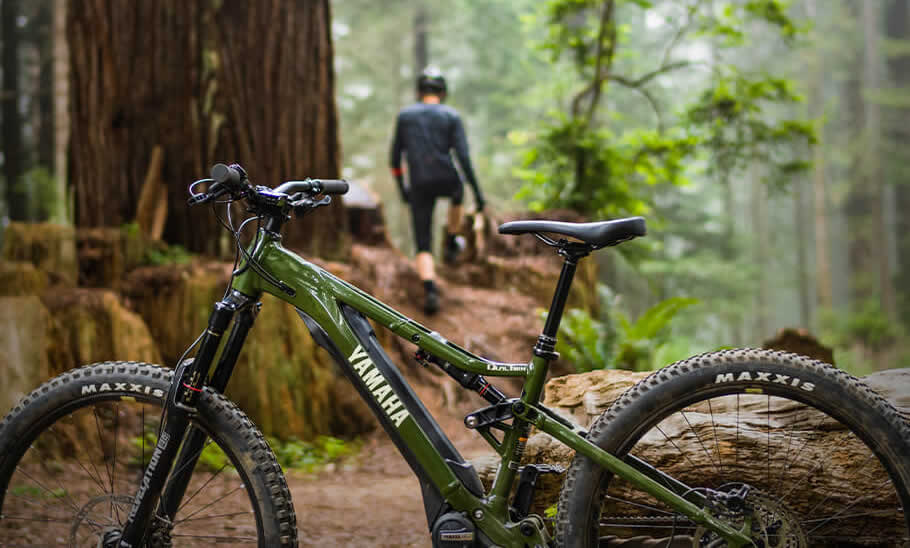 Key features of the YDX Morro 05
The Yamaha Moro electric mountain bikes feature a new PW-X3 center-mounted drive unit, patented Dual Twin™ frame, and proprietary Quad Sensor system. The new YDX-MORO 05 model brings impressive range efficiency, higher torque, more advanced component technology, and the smoothest assist delivery ever felt on a power assist bicycle in a lighter and more powerful complete package.
Three year transferable warranty – the best coverage available.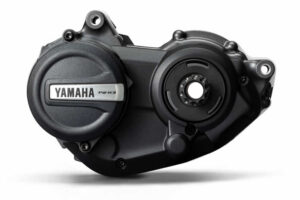 PW-X3 Drive Unit
The PW-X3 is Yamaha's smallest, lightest, and most powerful drive unit to date. It has a claimed torque of 85Nm, while maintaining 250W nominal assist, 500W maximum assist, and power assist up to 20 mph.
Assist levels include ECO, Standard, High, MTB, Extra-Power, Automatic-Mode, and Walk Assist. Yamaha's Automatic Support Mode feature selects the right amount of assist based on riding conditions.
---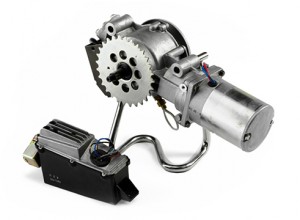 Yamaha's extensive research and development led to the first prototype modern electric bicycle way back in the 1980's. Read more about the  History of the Yamaha Electric Bike.

Since the early beginnings of electric bikes, Yamaha has been constantly innovating to deliver electric bike power assist systems that over-perform in real-world situations.
Yamaha is years ahead of the competition mostly because they had a 30-year head-start.
---