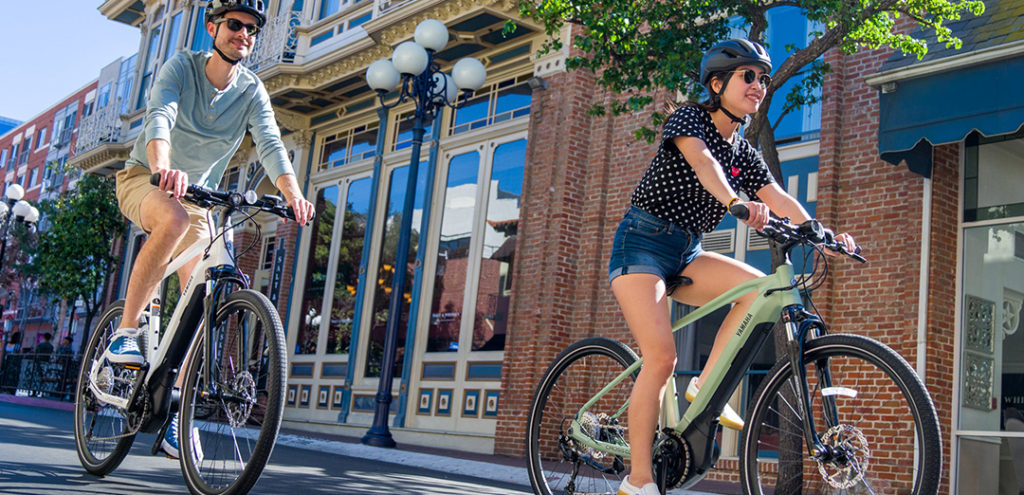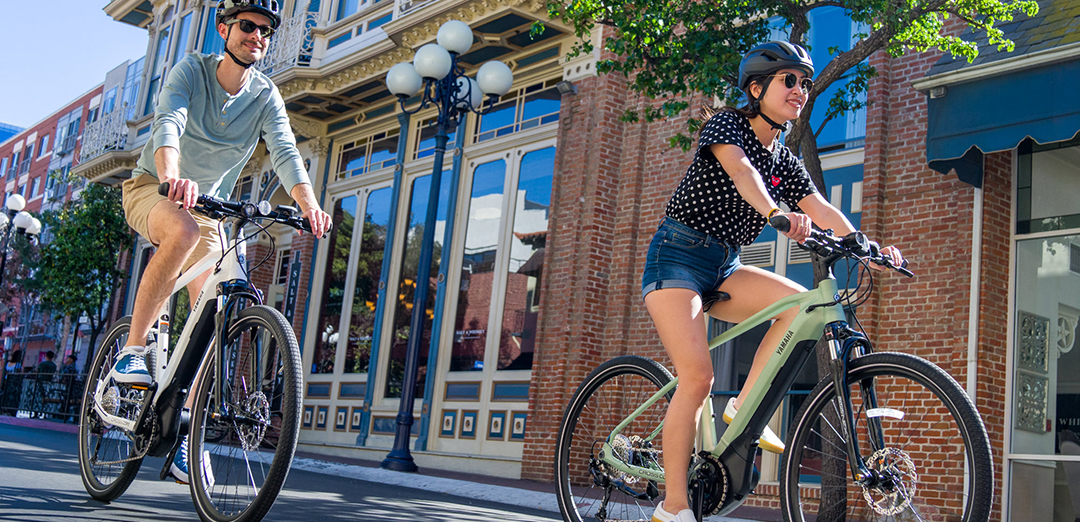 Yamaha CrossCore RC is a versatile, do-anything bike with 28-mph class 3 speed assist. Yamaha's pioneering experience, quality and reliability provides riders both the performance and the confidence that they're on the best e-bikes available.
New Yamaha PWSeries ST drive unit
Available for the first time in North America, Yamaha's new Yamaha PWSeries ST drive unit is a game changer. With pedal assist power up to 28mph, Yamaha's Quad Sensor System delivers assist in all conditions and offers a broad range of power assist modes that work great for many different styles of riding.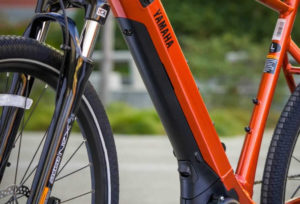 Frame-Integrated Yamaha 500Wh Battery
Yamaha's proven 500 Watt-hour Lithium-ion battery encased inside the frame provides you with great function, reliability, and protection.
When it's time to plug-in the high-speed charger, you can choose to recharge with the battery pack in the frame or take it out for convenient storage.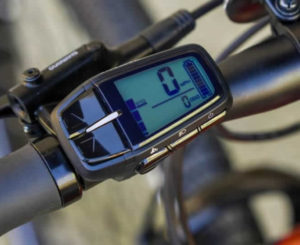 Compact Display Control Console
Utilizing the Quad Sensor System, a new Automatic riding mode provides instinctive responsiveness that adapts motor performance according to rider output and terrain.
Yamaha's new ebike display is designed for a wide range of uses, from city to trail riding and features a simple and easy to operate LCD display with speed and battery capacity functions.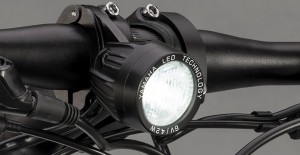 LED Headlight built-in to guide the way.
The Yamaha CrossCore RC electric bike is equipped with a powerful LED headlight to help guide the way and help you be seen on the road.
The integrated headlight's on/off button is built into CrossCore RC's multi-function display housing for easy access while riding.
---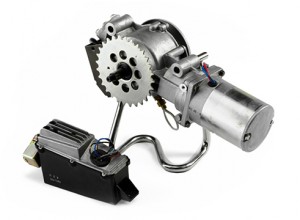 Yamaha's extensive research and development led to the first prototype modern electric bicycle way back in the 1980's. Read more about the  History of the Yamaha Electric Bike.

Since the early beginnings of electric bikes, Yamaha has been constantly innovating to deliver electric bike power assist systems that over-perform in real-world situations.
Yamaha is years ahead of the competition mostly because they had a 30-year head-start.
---