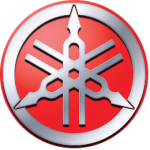 Yamaha's 500Wh electric bike battery pack can be charged on or off the bicycle and will take approximately 4 hours to go from 0% to 100% charge.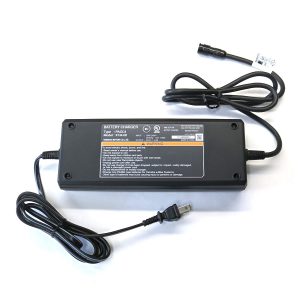 However, the battery will reach 75% charge in approximately 45 minutes. The last 25% of the charge is completed on a slower cycle that is best for battery life longevity.
In addition, it is always recommended to perform battery charging between the optimal temperature range of 59 and 77 degrees Fahrenheit.