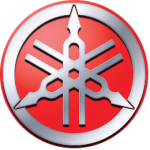 The Yamaha display cover mounting kit includes a protective cover frame that attaches to the electric bike display and an aluminum bicycle handlebar mount to attach the display for easy viewing and access.
For Yamaha-powered electric bikes only.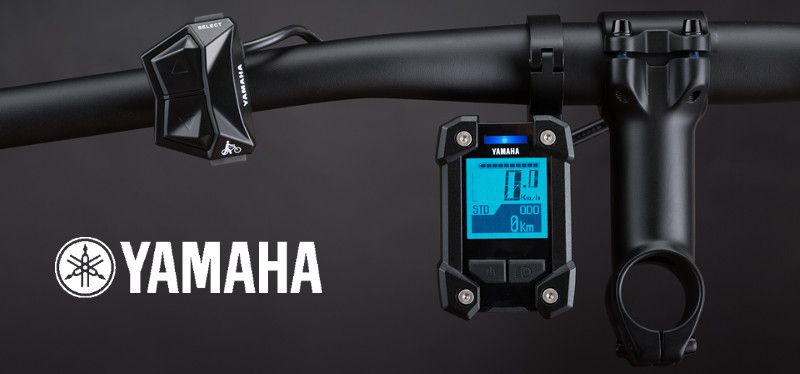 NOTE: The Yamaha Cover Kit and Mounting Bracket assembly does not include Yamaha E-Bike Display / Controller.