Built to last, the Boosted Mini X electric skateboard is a high powered short board with all the power and speed of any electric long-board out there.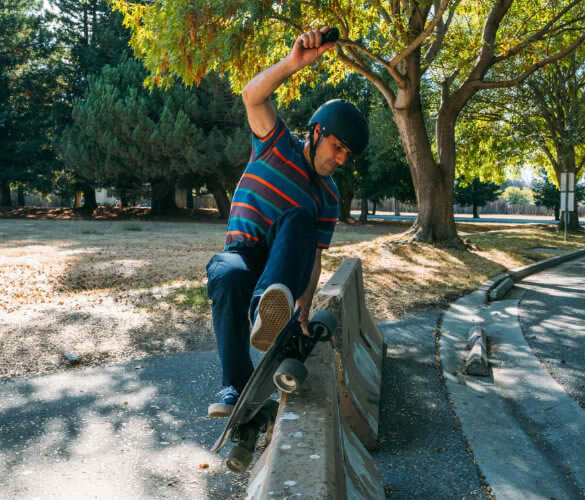 14 Mile range per charge
With the Mini X's extended battery range, you can get to where you need to go without worrying about running out of juice. Boosted batteries feature a vehicle-grade casing and anti-propagation safety technology.
Charges in an hour and 45 mins. Everything about these batteries is top of the line.
Climbs up to 20% grades with ease
Never show up sweaty again. The Mini X can tackle 20% grade hills so you don't have to worry about pushing the whole way up.
Stops on a dime
Boosted Mini X's brakes aren't just reliable, they're also regenerative so you can put a little charge back into your battery as you brake.