The Fathom E+ is a great choice for XC and singletrack terrain. The Fathom features a compact yet powerful motor that provides smooth and instantaneous pedaling support to confidently cruise up hills and extend your range for longer rides.

Featuring Giant's SyncDrive Pro motor – powered by the latest Yamaha with a few key motor modifications from Giant plus an internal 375Wh Smart compact battery, and an e-bike designed, lightweight aluminum frame.
"Updated for 2020, the latest SyncDrive Pro motor is a big step up from earlier versions and now features six internal sensors instead of four. This includes an inclinometer, so that the system senses when you're climbing, riding on the flat, or descending. Along with speed, cadence and pedal torque sensors, the motor is able to automatically adjust the power output based on the rider's input, with the goal of providing a smooth and natural feel to the pedal assist and extended range."
With speeds up to 20 mph (class 1), the Fathom E+ 3 Power makes every trip faster and more way, way, way more fun. The power generated by the state-of-the-art Giant SyncDrive Pro motor blends seamlessly with your own pedaling power so you can ride farther and faster with less effort.
Giant Fathom E+ 3 Power electric bike sizing: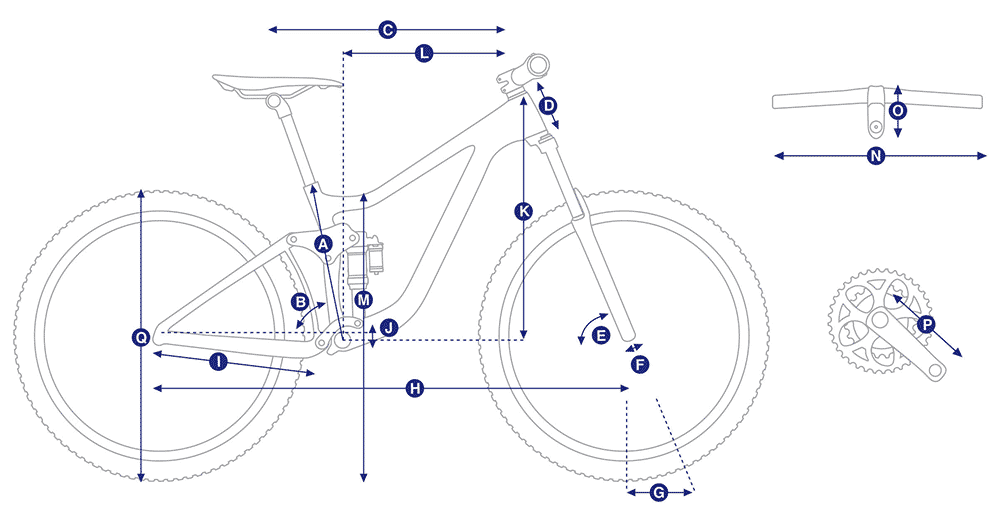 Test ride at Electric Cyclery in Laguna Beach, California.
Download the Giant Fathom E+ 3 Power electric bike spec sheet