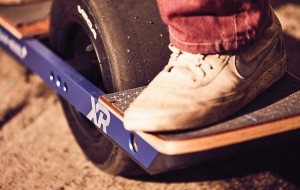 Hyper Charger is a high-powered battery charger for your Onewheel+ XR.
If you're serious about going places then you're going to need to get yourself a Hyper Charger.
This beast juices up a Onewheel+ XR from zero to hero in an hour or less. You heard right, less than one hour.
Spend more time out there and less time waiting around. Hyper Charge, it's a lifestyle.
(Chargers are multi voltage and will work in any country. Adapter may be needed.)
For use with the Onewheel+ XR only.