The S1 Lifer Helmet is the safest, best selling, and best fitting certified high impact and multiple impact helmet on the market.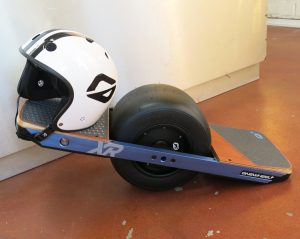 You can call it a skate helmet, bike helmet, roller derby helmet, roller skate helmet or scooter helmet because it offers the best protection for your whole head while skating, biking and scooting.
When you buy an S1 Lifer Helmet you are buying the best.
Every production is batch tested to make sure the S1 Lifer Helmet meets and/or exceeds current helmet safety standards.
Full ear coverage and protection.
Turn heads while protecting your own with this retro over-ear aesthetic. It's got certifications to prove it. So go ahead and give your ears a hug, they'll love you for it.