The Motor Cover is suitable for any e-bike with center motor and can be adapted to individual frame and motor geometry.
The Motor Cover is a transport protection and has to be taken off before riding the bike.
Made of high quality neoprene
Easy to mount
Fits all E-bikes with a mid-drive motor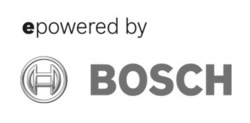 Please allow 7 to 10 days for Bosch parts delivery.