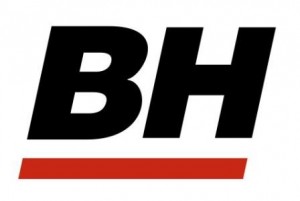 The Easy Motion EasyGo Volt is a seven-speed folding electric bike that is easy to store and transport.
With a weight of only 38 lbs, the EasyGo Volt is easy to pedal and add assist from the 250 watt rear hub motor for hill climbing and straight-away sprints.
The Easy Go Volt is powered by a 250 watt pedal-assist system and a light-weight 216wh battery pack cleverly positioned behind the seat.  The Easygo electric bikes have a maximum range of 28 miles per charge.
Available in 17″ frame size.
BH Evo electric bikes are classified as Class 1 electric bicycles in the state of California.