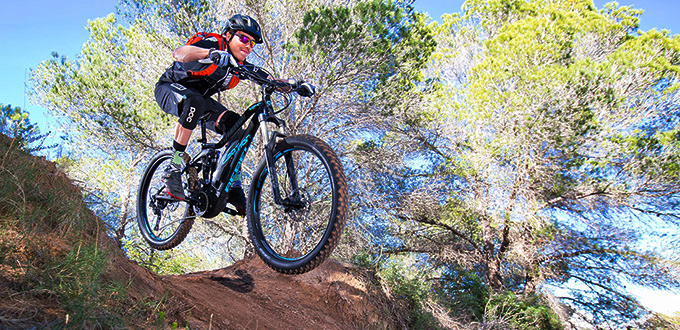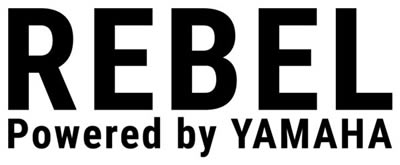 E-Motion REBEL | Yamaha Technology at work.
The Rebel series incorporates Yamaha technology. A compact, aggressive design, a central motor completely integrated into the bottomm bracket and a lateral extraction battery incorporated into the front triangle guarantees maximum performance, efficiency and reactivity.
The BH E-motion Rebel Lynx 5.5 Lite is an agile full-suspension electric bike designed for extreme trail riding and off-road trekking.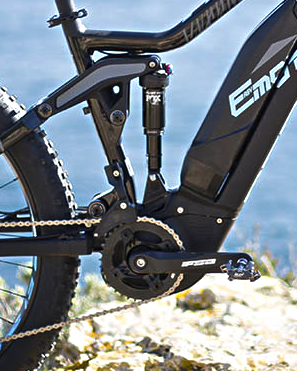 The Lynx 5.5 is powered a side-extraction battery, located in the front triangle and integrated with the design of the frame and features a Boost 148×12 rear axle, dropout and high-end seats and grips.
Cutting Edge Split-Pivot Suspension Technology
The Split Pivot concentric dropout design separates acceleration forces from braking forces in the suspension. The system reduces excess suspension reaction to acceleration forces, and at the same time reduces excess reaction to braking forces.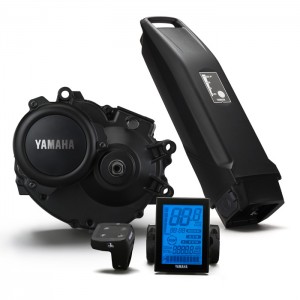 YAMAHA PW MOTOR
Rebel bikes feature Yamaha's compact and powerful PW motor system delivering up to 80 NM of torque.
The Yamaha PW motor is built into the frame with minimal visual impact and a low center of gravity for balance and agility.
The Yamaha ebike motors also allow for the use of a conventional bicycle groupset using double plate or internal gear hubs.
Available in 20″ frame and 22″ frame sizes
The Rebel  Lynx 5.5 27.5 Lite is classified as a Class 1 electric bike in the state of California. In order to comply with new electric mountain bike trail restrictions, E-Motion electric mountain bikes do not have throttles.
---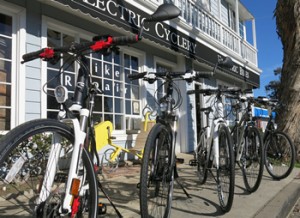 Electric Cyclery is your source for Easy Motion replacement parts and accessories and our on-site electric bike repair shop provides full diagnostic and bike mechanic services.
Trust Electric Cyclery to keep your electric bike on the road for years to come.
Easy Motion Parts from Electric Cyclery
Check out our extensive selection of E-Motion batteries, motors, electronics and add-ons for the Neo, Evo, Nitro, Atom and Yamaha Rebel electric bikes from BH Easy Motion.
---
Easy Motion Rebel Lynx 5.5 Plus Lite specifications