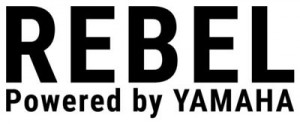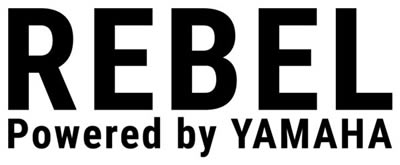 E-Motion REBEL | Yamaha Technology at work.
The incredible Rebel series of electric mountain bikes incorporates Yamaha e-bike motor technology. A compact, aggressive design with a central motor fully integrated into the bottom bracket and a side-loading battery built into the frame provides maximum performance and efficiency.
The BH E-motion Rebel Gravel X powered by YAMAHA is the first electric gravel bike on the US market.
With drop bars and road-style geometry, the Gravel X is the bike for days when you're not sure where the ride will take you, but need a bike you know will get you there.
The well-built Yamaha electric bike system is rugged and sturdy for the long ride.
Gravel bikes can be ridden almost anywhere, on the road and off it. Adventure-ready features like disc brakes, additional clearance for wider tires, and comfortable geometry let these bikes adapt to everything from rugged terrain to winter exploration.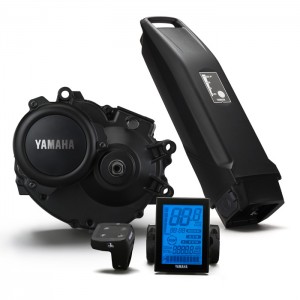 YAMAHA PW MOTOR
Rebel bikes from BH Easy Motion feature Yamaha's compact and powerful PW motor system delivering up to 80 NM of torque.
The Yamaha PW motor is built into the frame with minimal visual impact and a low center of gravity for balance and agility.
Yamaha ebike motors also allow for the use of a conventional bicycle groupset using double plate or internal gear hubs.
Available in 18 inch frame size.
The Rebel Gravel X is classified as a Class 1 electric bike in the state of California.
---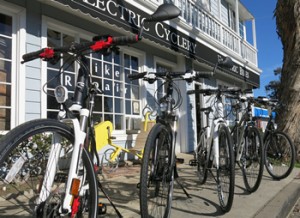 Electric Cyclery is your source for Easy Motion replacement parts and accessories and our on-site electric bike repair shop provides full diagnostic and bike mechanic services.
Trust Electric Cyclery to keep your electric bike on the road for years to come.
Easy Motion Parts from Electric Cyclery
Check out our extensive selection of E-Motion batteries, motors, electronics and add-ons for the Neo, Evo, Nitro, Atom and Yamaha Rebel electric bikes from BH Easy Motion.
---
Easy Motion Rebel Gravel X specifications